Welcome to the Best Law & Attorney Company
It seeks to ensure equal access to justice under the law for all Americans by providing civil legal assistance to those who are unable to afford it.
The idea behind was to create a new corporate entity that would be funded by Congress but run independently, with eleven board members to be appointed by the president subject to senate confirmation. It was created by the Legal Services Corporation Act of 1974.
Our Strategy
A number of delivery models for legal aid have emerged. The Legal Services Corporation was authorized at the federal level to oversee these programs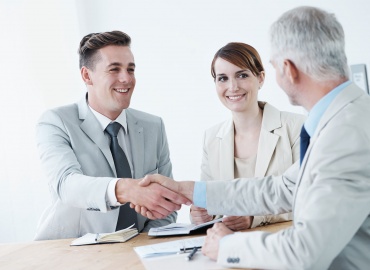 01
We can help you create all of your contract and legal documents with our simple to use forms.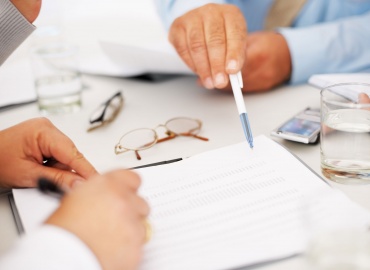 02
Our skilled lawyers have decades of combined experience developing protection plans for clients.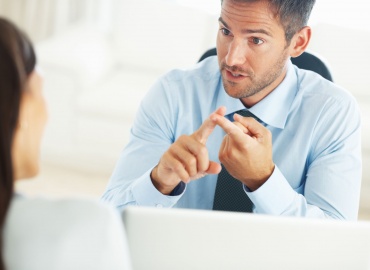 03
No matter how small or large the claim, we treat every assignment with our highest level of attention.
Our Goals & Achievements in Legal Practice
What We Do
Legal aid is essential to guaranteeing equal access to justice for all, as provided for by European Convention on Human Rights regarding criminal law cases
A personal injury lawyer helps individuals who have sustained injuries in accidents to get financial compensation.
Small and large companies trust us and our attorneys to provide high-quality, effective legal help and consultation.
Real estate attorneys specialize in matters related to property, from buying and selling to handling disputes between parties.
Request a Free Consultation
And we will try to make it worth yout time to discuss the issue
Client's Reviews
The educational prerequisites for becoming a lawyer vary greatly from country to country. Law is taught by a faculty of law, which is a university's general
"Besides a legal advice, people might need a support of a reassurance that they can trust you their fears."
"When a client comes with a desperate need of a solution, you don't have time for doubts, you just act."
"The system works when a professional attorney takes everything under their control. It worked with you."